Hot Tub Delivery Near York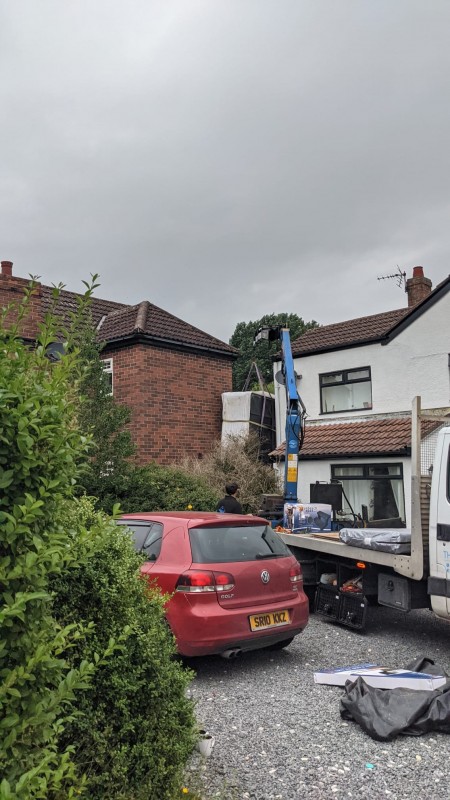 We were contacted by Ian who was looking at the options of having a tub installed at his house near York. A crane over the house looked to be the only option.
We surveyed the location and we're able to devise a plan using the neighbours driveway and our customer hot tub truck crane with its massive 8.2 metres of reach. This saved Ian plenty of money
Our plan was to back the truck up and use the crane to lift the tub through the gap between the houses. It was a tricky lift however Luke and Mark were on it and managed to get the tub in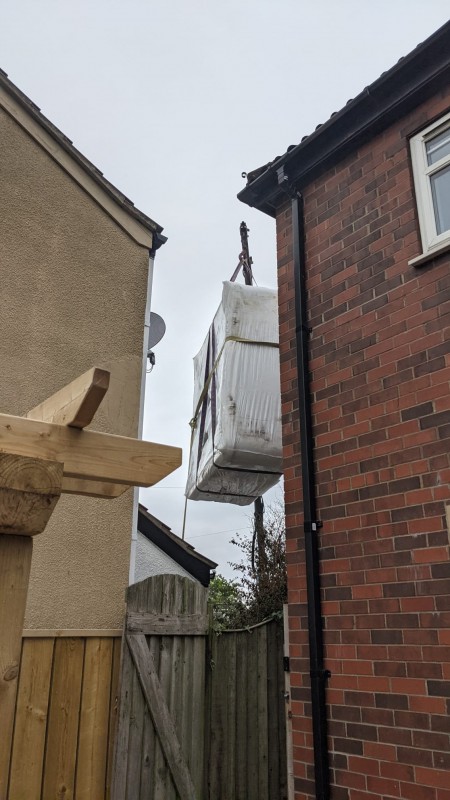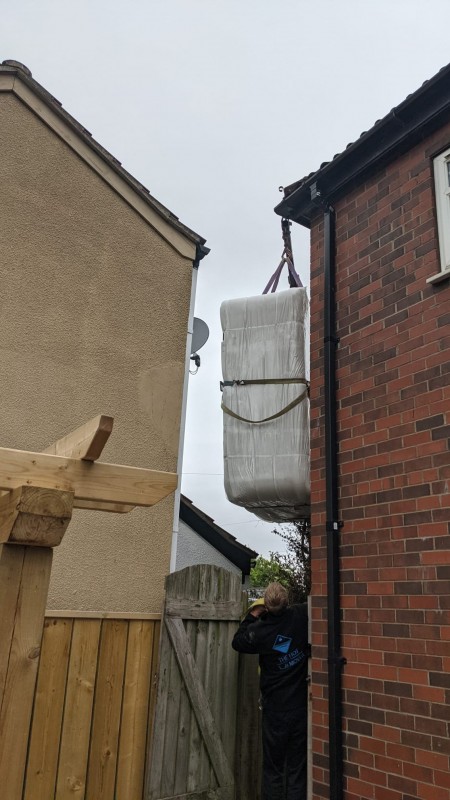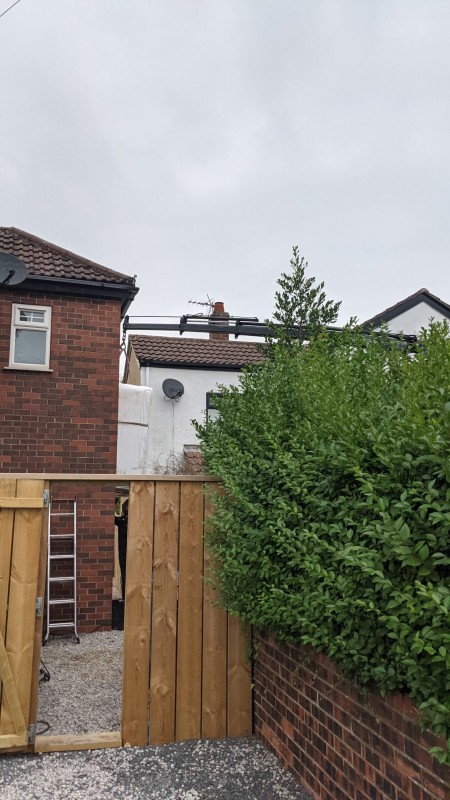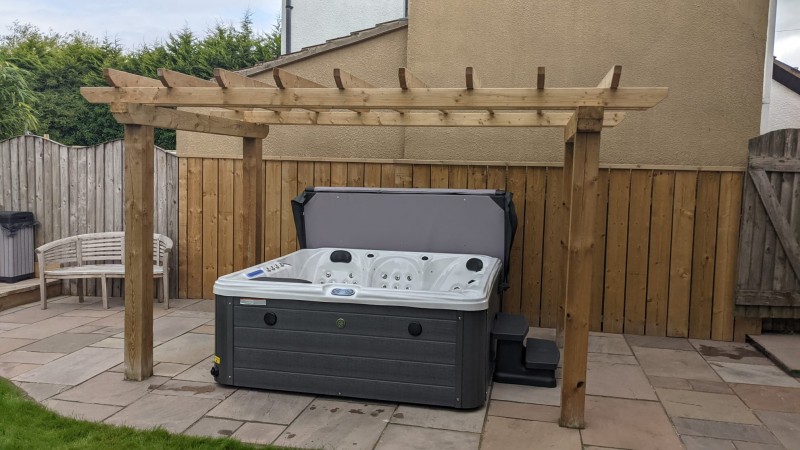 ---
Need a tub moving.. Its Ben on 07525326044
---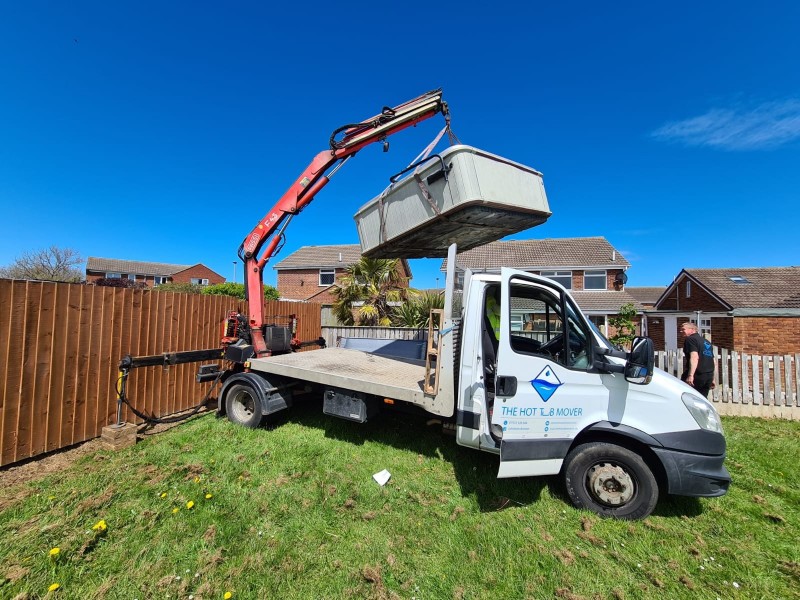 ---
About The Hot Tub Mover
We specialise in Hot tub moves, hot tub transport and hot tub delivery services across the UK. We are fully insured and have the correct equipment to move a hot tub safely and efficiently.
We carry out hot tub relocation and swim spa relocations for home users and business users alike offering our services to customers who are buying new and used hot tubs and customers moving home etc.
The Hot Tub Mover offers hot tub storage facilities should you need to store your hot tub for a period of time.
Our 2 bespoke hot tub crane trucks enable us to lift hot tubs over walls and fences with ease. Our trucks are capable of reaching 7.5 metres and lifting hot tubs up to 450kg at full reach.